4 Rare Ideas to Make Your Wedding a Unique One


Usually the hosts of receptions do not dare to take risks by introducing something new in their events. This is because of the hectic situation which is caused as a reason of ignoring the basic fundamentals of a wedding reception event. First make sure you are not missing out any essentials before garnishing your event with an extra sip of decoration. Once you are sure that your event is going to be flawless, then only you may think of making it a more unique and memorable. Hence providing your visitors a reason to cheer up and considering your event as the one which stands out from the rest.
1. Guest Book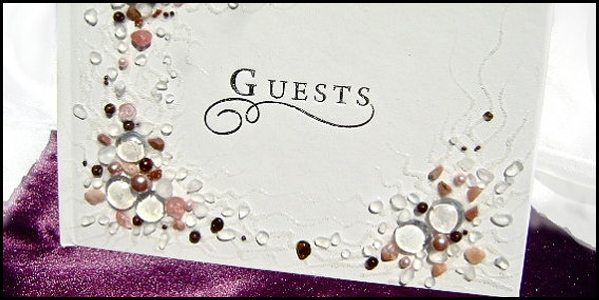 By keeping a Guestbook beside stage and encouraging guests to write their thoughts for the newly married couple and wishing them a happily married life ahead. This will be a lifetime memory for the couple and will bring smile to their faces even after years.
2. The Wedding Clowns / Jumping Castle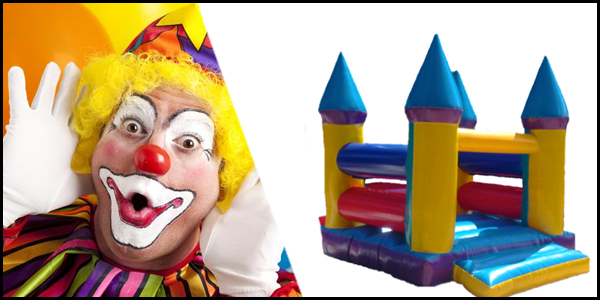 A clown which usually appears in a restaurant in a funny colorful costumes always attract kids. A big Mickey Mouse or any of their favourite cartoon character would also bring joy and fun for the kids in your events. In this way you may also distract kids from running and messing things around. A jumping castle for the similar purpose may also works.
3. Snack Counter or Gol Gappay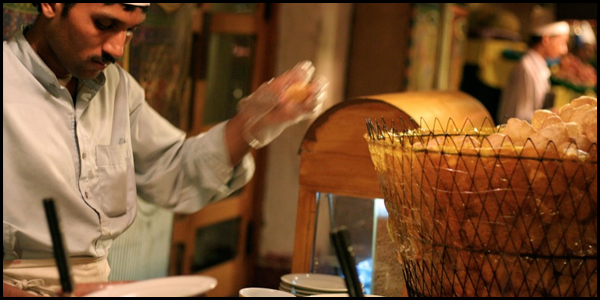 In olden days Paan was considered as an embellishing touch in the event which is usually served at the end of event when guests are about to leave. But an snack and particularly the favourite ones of the guests would not only help them to survive the starving before the dinner but will also create a long lasting memorable impact to the guest. Do remember, never keep them hungry, this will only spoil your event and nothing else.
4. DUA before Dinner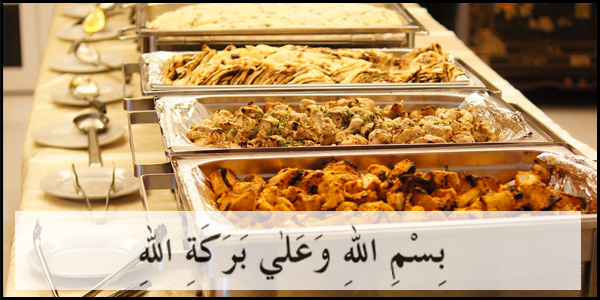 Hardly any of use barely remember to recite Dua before the dinner, specially in weddings. A dua for dinner before the meal starts will not only reminds the guests to recite the dua but will also put a great impression to the guests and will encourage them to follow this tradition in their events as well. An ayat or Hadith regarding wastage of meal would also help the guests to realize the transgression of wasting the food and drinks.